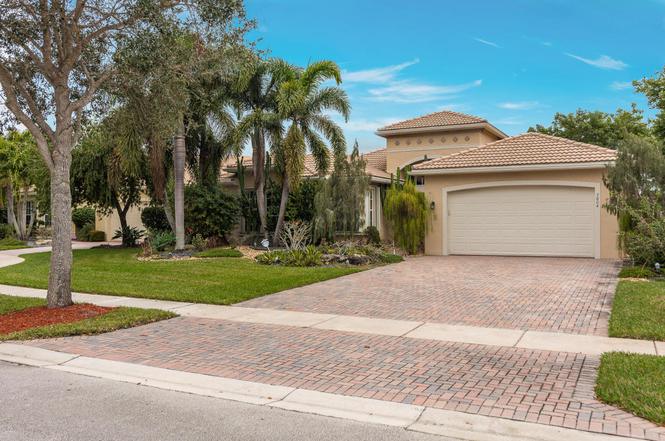 SOLD! | 7804 Brookmar Ct, Lake Worth, FL 33467
Another successful closing & liquidation is in the books! With the help of Cash For Clutter Inc. our team was able to help liquidate the entire contents of this beautiful estate in Valencia Shores! As the trustee of her families estate, the international seller was burdened with the enormous task of liquidating the entire estate, including the thousands of items inside the home. Thankfully she knew who to call, and within a couple of days the seller was back home, outside of the United States, while my team and I went to work!
The seller was able to get cash from both the sale of the home as well as the valuable contents inside, all while they were located out of the country.
It was a pleasure to handle the sale & liquidation of this estate and we look forward to many more!